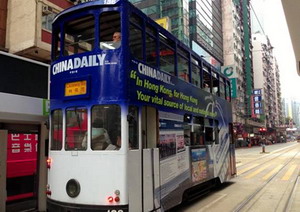 It never ceases to amaze me how very different Hong Kong is from mainland China – perhaps never more so than during the Chinese New Year, or Spring Festival, holiday.
Rules of Essay Contest
Participants can use Chinese, English or any other language. There are two topics to choose from:1.Me and Chinese Spring Festival.2.A personal story about Chinese culture. Essays should be based on personal experiences, and previously unpublished only. Pictures and opinions are welcome. 20 winners and more participation award winners will be selected. Excellent essays will be published online. We reserve the right to edit submissions. Please send your article to contest@chinadaily.com.cn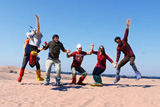 The authenticity of conforming to Mongolian life during this excursion made for a magical experience.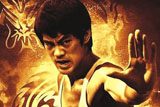 Growing up in a sprawling ghetto side of Lagos in the early eighties marked the beginning of my experience with Chinese culture.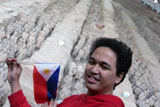 Chinese New Year invites us to cherish the year passing as we usher the new. Such mood of the occasion fits my experience of Chinese culture.
For people going to China for the first time I can say: Go with an open mind! If you are open minded you will fit in anywhere and make the most of your time in China.