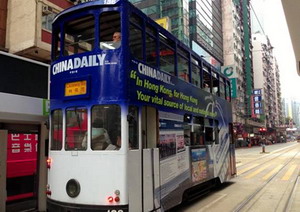 It never ceases to amaze me how very different Hong Kong is from mainland China – perhaps never more so than during the Chinese New Year, or Spring Festival, holiday.
Rules of Essay Contest
Participants can use Chinese, English or any other language. There are two topics to choose from:1.Me and Chinese Spring Festival.2.A personal story about Chinese culture. Essays should be based on personal experiences, and previously unpublished only. Pictures and opinions are welcome. 20 winners and more participation award winners will be selected. Excellent essays will be published online. We reserve the right to edit submissions. Please send your article to contest@chinadaily.com.cn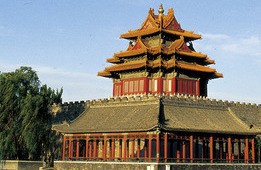 The one visit was not enough. We will have to return again and again to experience each province in order to really understand China.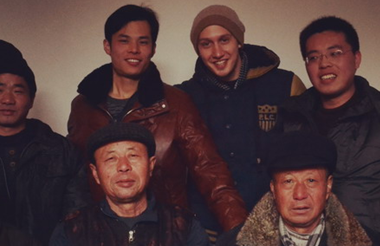 I am not from Shandong, but now you could say, I have family there.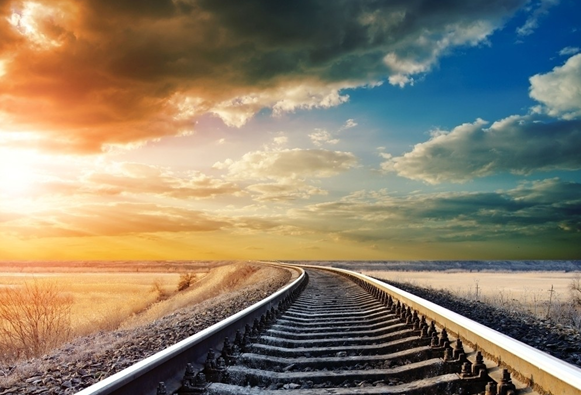 The holiday has three consecutive phases of preparation, activities, and completion.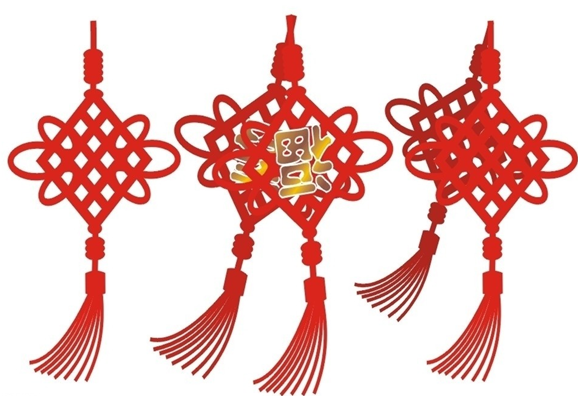 I am not Chinese (or even Asian), yet Chinese New Year is one of my favorite holidays because it is a celebration of family.