Two systems: one New Year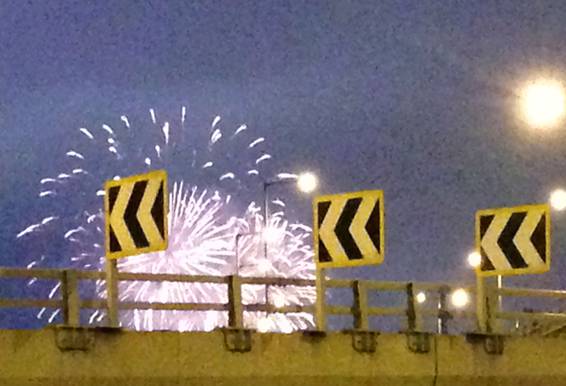 Naturally, there are many similarities too… such as the fairs held in Beijing in some of the parks such as Chaoyang and Ditan, where dancers, musicians and traders shiver on the sub zero temperatures…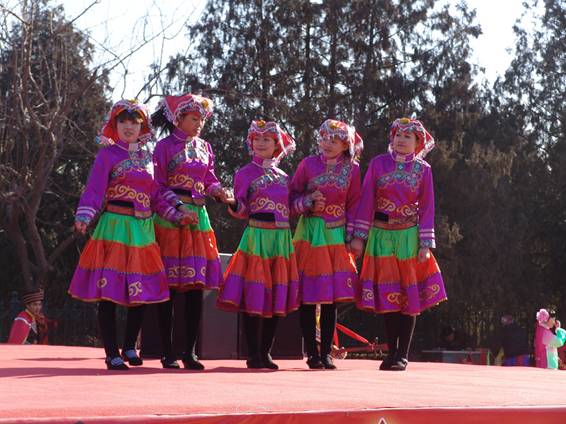 while in Hong Kong the principle fair is held at Victoria Park, where you can browse through orchid displays, buy orange trees, and even be lectured at by a man talking passionately about the Diaoyu Islands!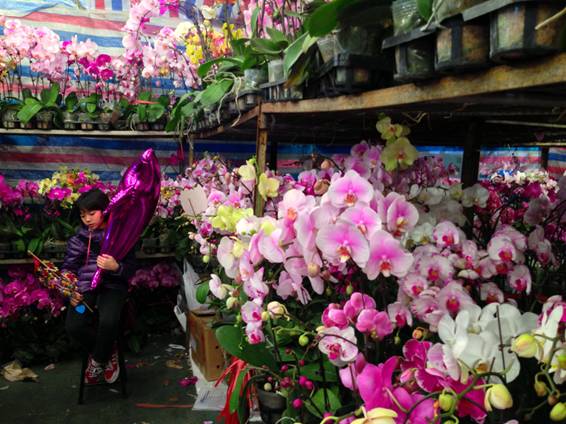 Last year in Beijing's fairs it was common to see such objects of desire as blue Smurf dolls for sale.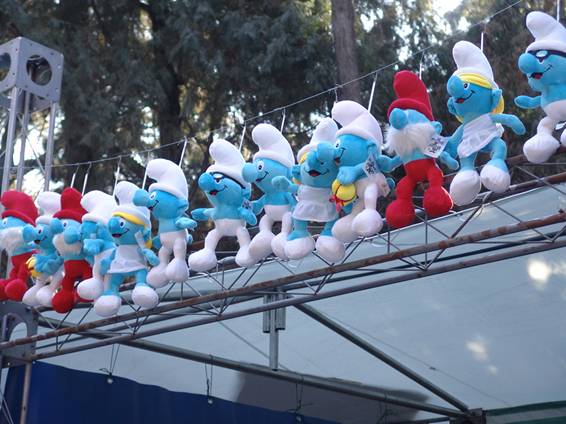 In Hong Kong this year the preference was clearly weighted in favour of Korean PSY dolls.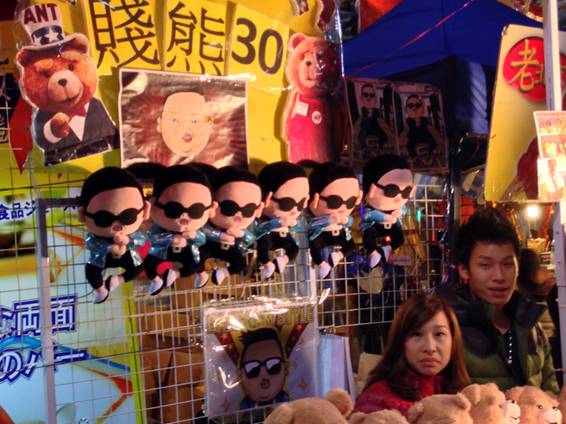 Of course, the difference in temperatures between the two cities – typically varying by as much as 25 degrees – is a major reason for the different celebratory styles. In Beijing you can admire ice carvings in the parks;