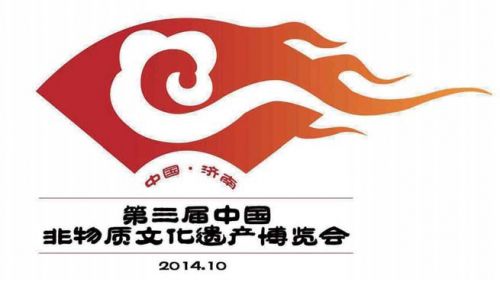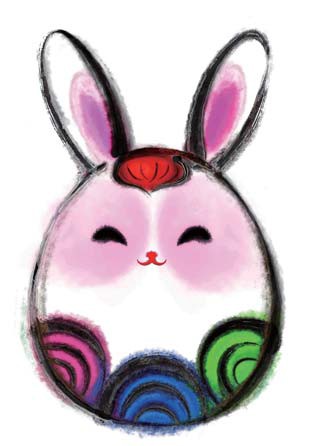 Mascot of the 3rd China Intangible Cultural Heritage Expo
With "Intangible Cultural Heritage: Our Lifestyle" as its theme, the 3rd China Intangible Cultural Heritage Expo will be staged in Jinan from Oct 10-13.
Activities will include exhibitions of intangible cultural heritage items and creative products, drama performances, discussion meetings, trading and contract-signing meetings, a high-level forum on heritage protection, training of heritage inheritors, a campus presentation of heritage items and a summarization and commendation meeting.
The exhibition of cultural heritage items will be held at the Shungeng International Convention Center featuring items of national and provincial levels as well as items from foreign countries. The fair will cover an area of 20,000 square meters and involve more than 600 items.
In addition, mass culture activities and a Shandong food culture exhibition named "Hospitable Shandong: Intangible Cultural Heritage Food", will also feature.
The Expo is co-hosted by the Ministry of Culture and Shandong Provincial Government, and undertaken by Shandong Provincial Department of Culture and Jinan Municipal Government.
The Intangible Cultural Heritage Expo began in 2010 and it is held biennially.