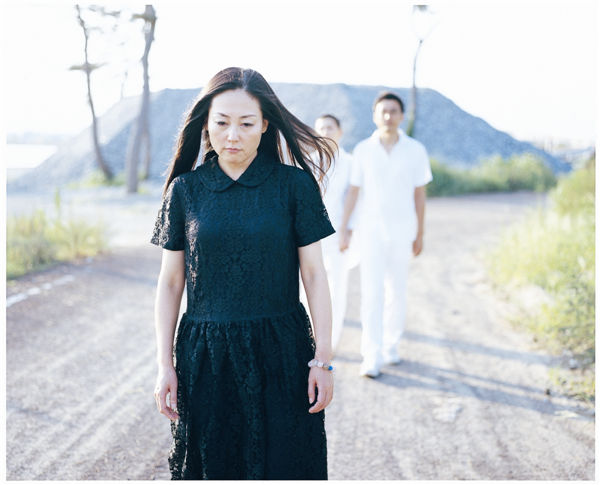 Photo Provided to China Daily
They will focus on the lives of migrant workers, the country's environmental conditions and big-city divides, such as residents' living standards.
"My very distinct feeling this year is that artists have gone out of their own world and out of their way to take into account the bigger environment, the society they're in," Lai says. "They're taking on more social responsibility."
The festival also has puppet performances for children, dance workshops aimed at the untrained as well as traditional Chinese opera adaptations lined up for the coming weeks.
IF YOU GO
For more information, visit http://penghaotheatre.com.
Penghao Theater, 5 Dongmianhua Hutong, Nanluoguxiang, Dongcheng district, Beijing. 010-6400-6452.
We Recommend: