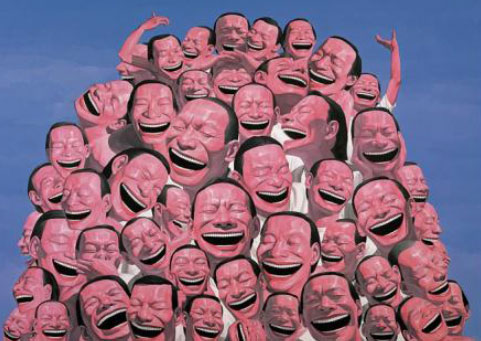 Yue Minjun --Garbage Hill 2003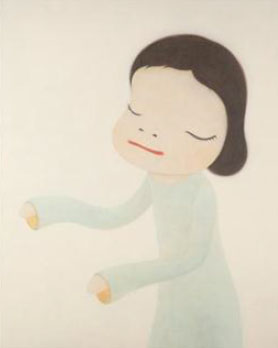 Yoshitomo Nara --Night Walker 2001
  
Sotheby's HK Spring 2014 sale set for April Sotheby's Hong Kong Spring Sales 2014 will take place April 4 - 8 in Hall 5 at the Hong Kong Convention and Exhibition Center. The auction will feature exceptional objects encompassing fine Chinese ceramics, various works of art and fine Chinese paintings.
The auction will also have a Contemporary Literati section featuring contemporary ink paintings, 20th century Chinese art, contemporary Asian art, modern and contemporary Southeast Asian paintings, jewellery, watches along with a variety of wines.
Selected highlights will be showcased in travelling exhibitions in Jakarta (February 28 - March 2), Shanghai (March 5 - 6), Beijing (March 8 - 9), Singapore (March 15 - 16), Taipei (March 22 - 23), Tokyo (March 25 - 26) and Kaohsiung (March 26 - 26), followed by a public exhibition of all properties on offer at the Hong Kong Convention and Exhibition Center from April. 3 – 7.
We Recommend: