Chinese and Egyptian musicians join hands to boost mood
Updated: 2020-04-25 17:00
(Chinaculture.org)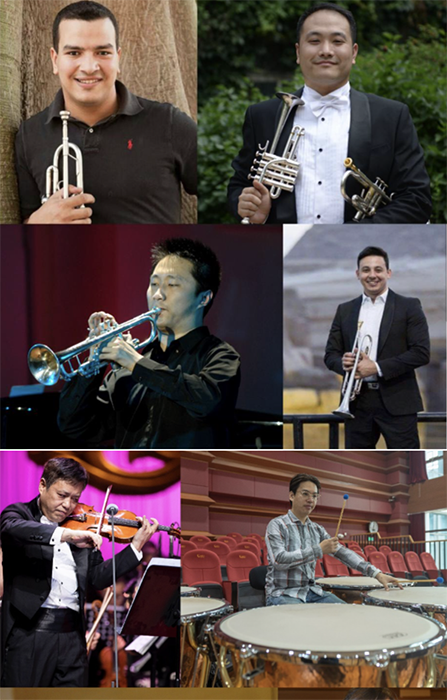 A video featuring Giuseppe Verdi's Triumphal March, performed by musicians from China Liaoning Opera House and Cairo Opera House, was released in China and Egypt at the same time on April 22. [Photo/news.cri.cn]
A video featuring Giuseppe Verdi's Triumphal March, performed by musicians from China Liaoning Opera House and Cairo Opera House, was released in China and Egypt at the same time on April 22.
From Verdi's 1871 grand opera Aida, Triumphal March coveys a message of great joy and victory. And the artists from both countries hope to use the uplifting melody to encourage people fight against the present epidemic.
The video is a combination of respective performance of each opera house based on mutual communication.
As one of the organizers, the China Cultural Center in Cairo gave a strong hand to the success of the video making.
Shi Yuewen, minister counselor of the Chinese Embassy in Egypt and director of the center, said the music was specially chosen to cheer people up to keep their spirits up and face the epidemic together.