Online exhibition showcases natural beauty of Dalian
Updated: 2020-05-02 15:32
(Chinaculture.org)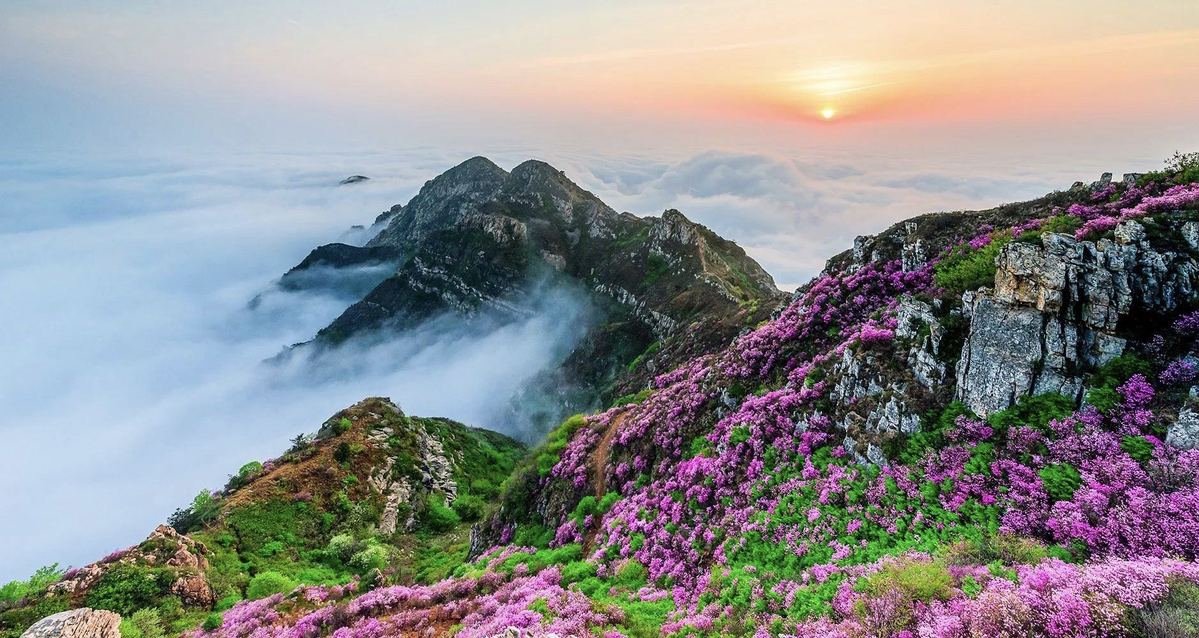 An online exhibition, featuring the beauty of Dalian in Liaoning province, was launched by the China Tourism Office in Seoul. [Photo provided to Chinaculture.org]
Recently, an online exhibition, featuring the beauty of Dalian in Liaoning province, was launched by the China Tourism Office in Seoul.
As a city with the longest coastline in China, Dalian is famous for its impressive coastal landscape. It is also rich in cultural heritages that make the city one of the best places for vocation.
The city has maintained close relationship with a variety of cities in South Korea through economic and cultural exchanges and communications. Before the COVID-19 outbreak, there were about 45 direct flights every week from Dalian to many places in South Korea, including Seoul and Jeju Island.
The online exhibition aims to give the local people a full view of the natural scenery, coastal landscapes, cultural heritages and leisure activities in Dalian.