Sofia exhibition combines art from China, CEEC
Updated: 2018-07-03 14:08
(Chinaculture.org)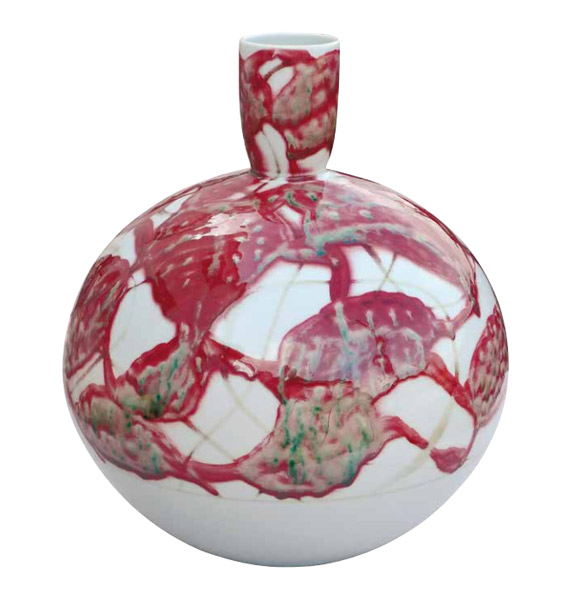 A piece of artwork by Chinese artist Bai Ming. [Photo/Chinaculture.org]
A new exhibition titled Similarities and Diversities in Symbiosis - China & CEEC Contemporary Art opened at the China Cultural Center in Sofia, capital of Bulgaria, on Monday, offering a peek into modern art in China and the Central and Eastern European countries. It's also aimed at promoting art exchanges between these countries.

On the sidelines of the month-long exhibition running through early August, another exhibition featuring creative cultural products from China showcases the innovative side of China's cultural sector. On show are tools and materials for art creation produced in East China's Ningbo, Zhejiang province.
Both exhibitions are held at the China Cultural Center in Sofia.