Stamps of year of the sheep issued in Guangzhou
(CNTV.com) Updated: 2015-02-02 09:45
2015 is the year of the sheep in the Chinese zodiac. Stamps to celebrate the new lunar year have been issued in Guangzhou. The stamp series means a lot to the city, as it is known as the "City of Rams."
Many in Guangzhou flocked to the post office for the stamps, queuing up before doors opened, as sales were limited to just one stamp per person.
The prototype of the design is a ram, and the whole pattern looks like a circle. Patterns of flowing clouds and ripples, tangled branches and flowers, such as peony and lotus, all symbolizing good fortune, appear on its body and horn.
There will be a seven-day zodiac stamp collection exhibition. All stamps of the zodiac series issued in the Chinese mainland, Hong Kong and Macao will be displayed.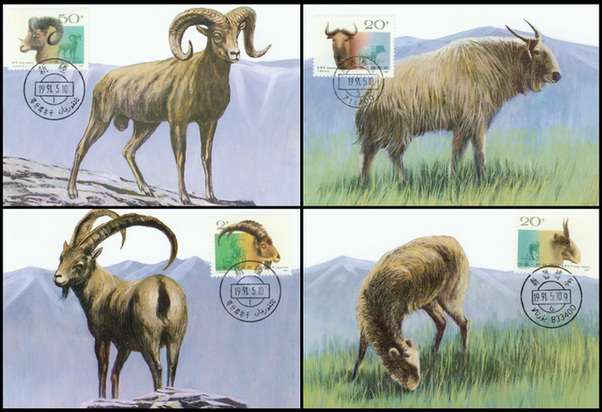 [file photo]