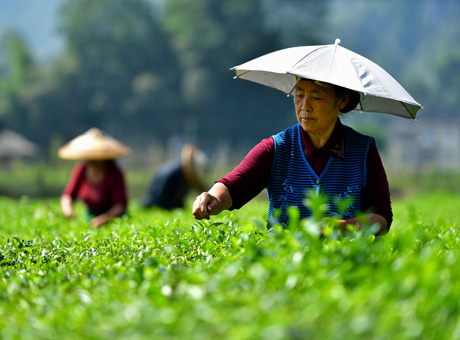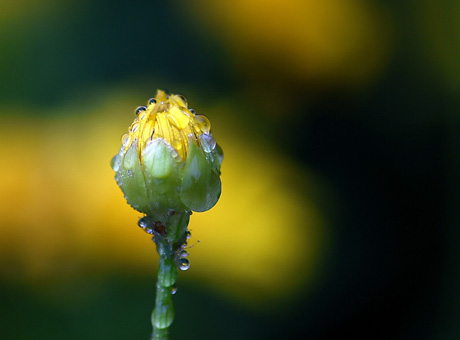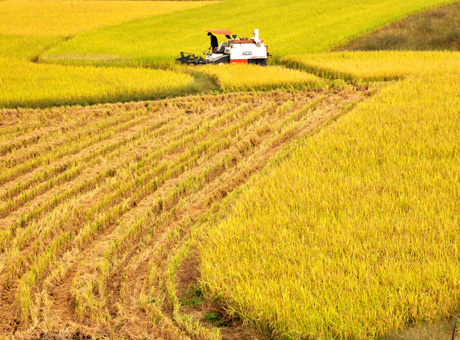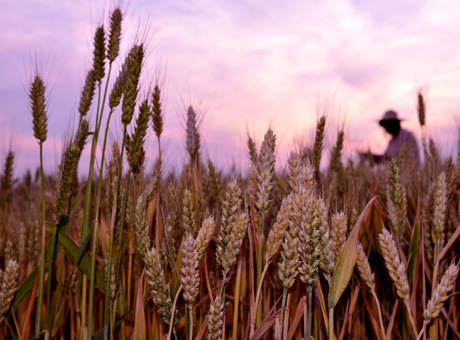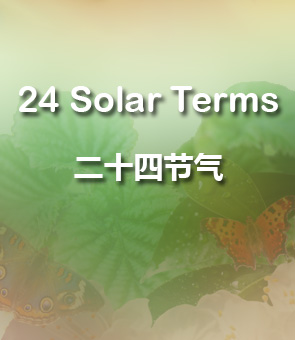 The 24 solar terms is a gross name of the system that consists of 12 major solar terms and 12 minor solar terms. Ancient Chinese divided the circle of the annual motion of the sun into 24 equal segments; each segment was called a "jie qi" or solar term. Hence the 24 segments are collectively called the 24 Solar Terms. This system of time embodies the traditional knowledge and the social practices through which Chinese organize their perception of the regularity of seasons, of astronomical laws and of other local natural phenomena occurring in the course of the year. It is an indispensable component of the traditional Chinese calendars and its living applications, serving as a time-frame for agricultural activities and daily life. In international circle of meteorology, this cognitive system has been honored as the Fifth Great Invention of China.
The UN Educational, Scientific, and Cultural Organization (UNESCO) has adopted a decision that China's "The 24 Solar Terms" be inscribed on the Representative List of the Intangible Cultural Heritage of Humanity during the 11th session of the UNESCO Intergovernmental Committee for the Safeguarding of the Intangible Cultural Heritage in Ethiopia's capital Addis Ababa on November 30, 2016.
Copyright 2016. All rights reserved. The content (including but not limited to text, photo, multimedia information, etc) published in this site belongs to China
Daily Information Co (CDIC). Without written authorization from CDIC, such content shall not be republished or used in any form. Note: Browsers with
1024*768 or higher resolution are suggested for this site.
License for publishing multimedia online 0108263 Registration Number: 10023870-7