Official Endorsement
2014-04-18 10:22:31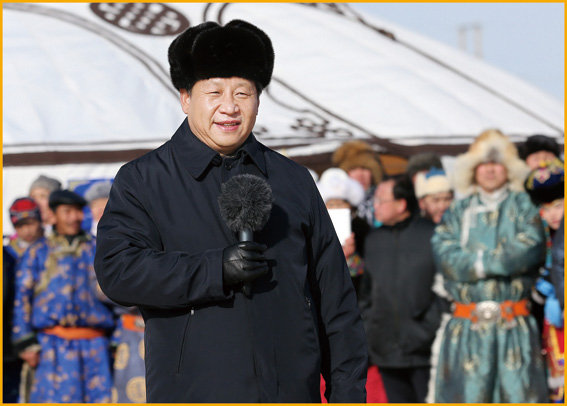 At the even of the Chinese New Year of the Horse, Chinese President Xi Jinping visited the grassland of Xilin Gol League, Inner Mongolia of China and brought to the local people his greetings. When joining the herders at the blessing ceremony of Winter Naadam games, President Xi extended to people from all ethnic groups in China, compatriots from Hong Kong, Macau and Taiwan, and people of Chinese origin all over the world his new year wishes.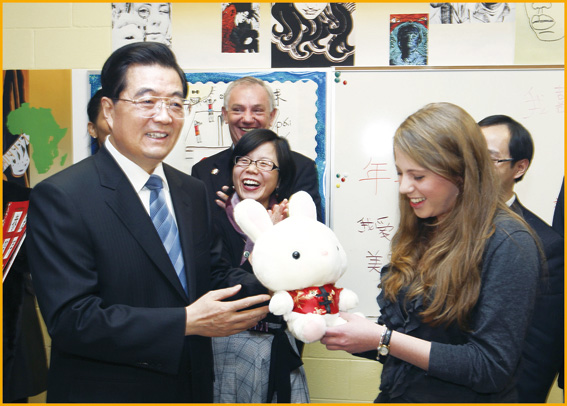 On Jan 21,2011Mr. Hu Jintao , the then Chinese President, visited Walter Payton College Prep high school in Chicago, and presented New Year gifts to students in Chinese Language Class.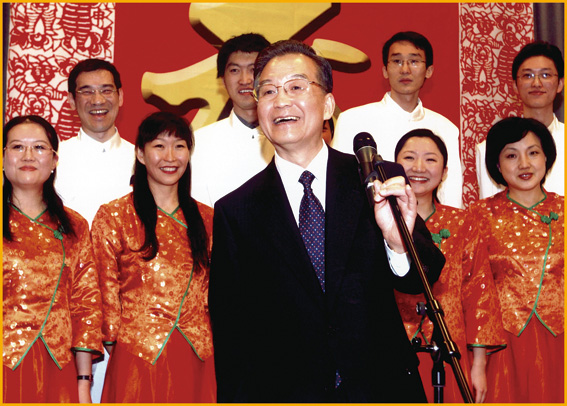 In January, 2009,Mr.Wen Jiabao, the then Chinese Premier, attended Chinese New Year celebrations in China Cultural Center in Berlin.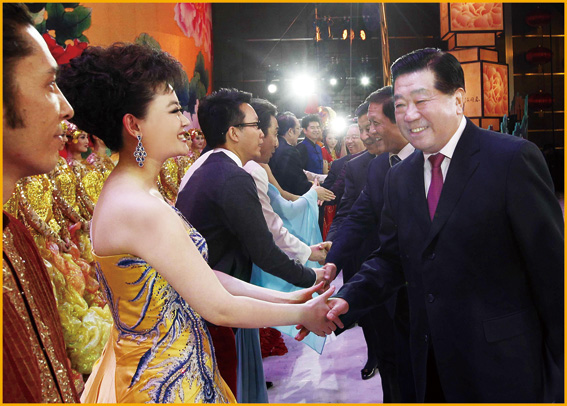 In January 2012,Mr Jia Qinglin, the then Chairman of the National Committee of the Chinese People's Political Consultative Conference, attended the "Cultures of China, Festival of Spring-2012 Chinese New Year Gala for Overseas Chinese"and congratulated on the success of the performance.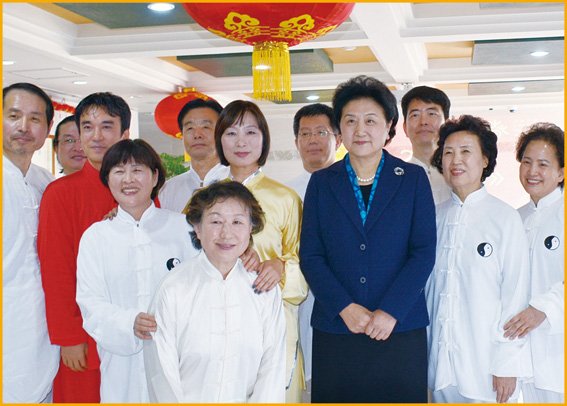 In February 2013, Chinese Vice Premier Liu Yandong (the then State Councilor)visited China Cultural Center in Seoul.