VIP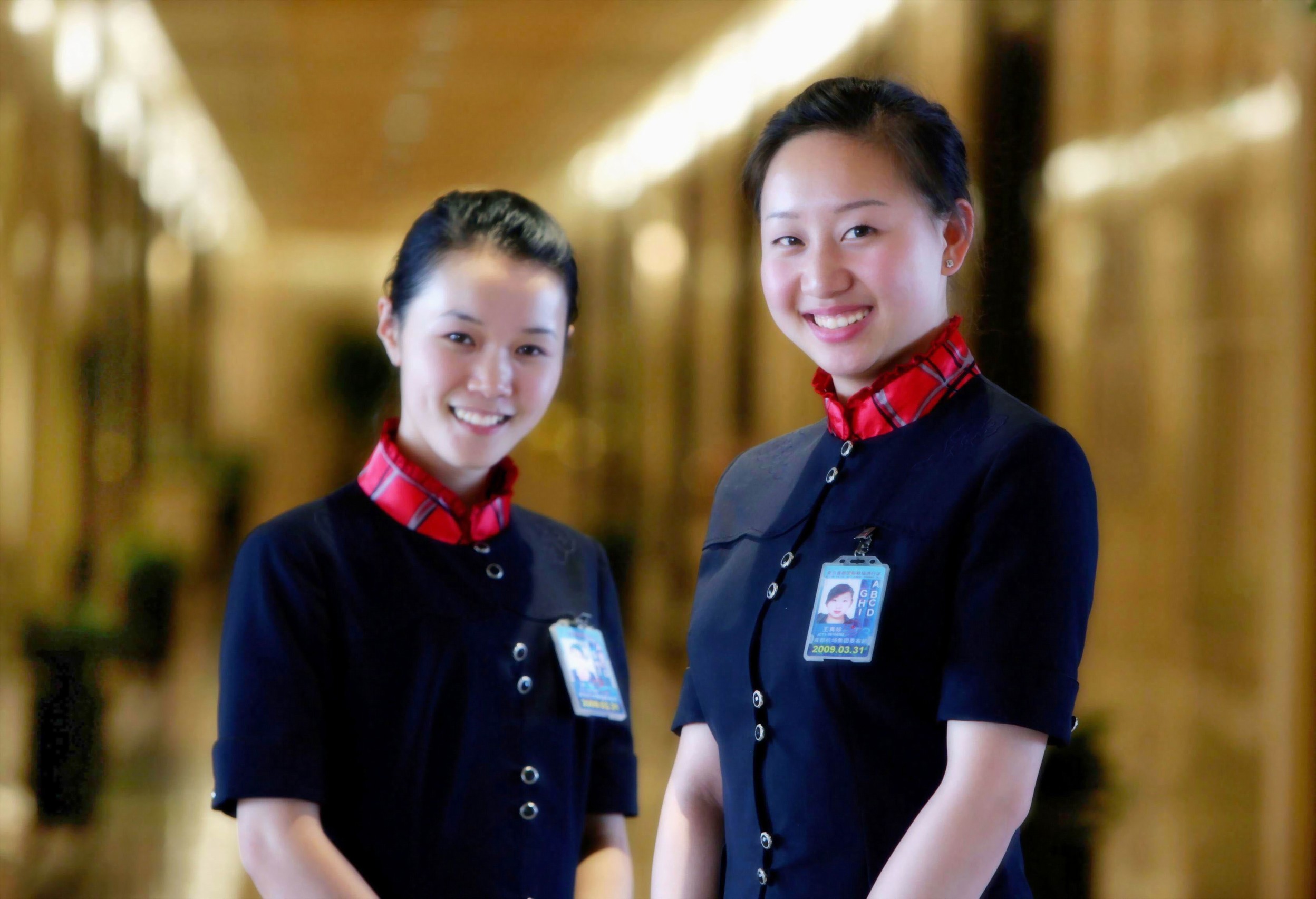 VIPs at Beijing Capital International Airport (BCIA) can enjoy access to 95 different lounges and related facilities as well as exclusive spaces and all-around services.
Logistics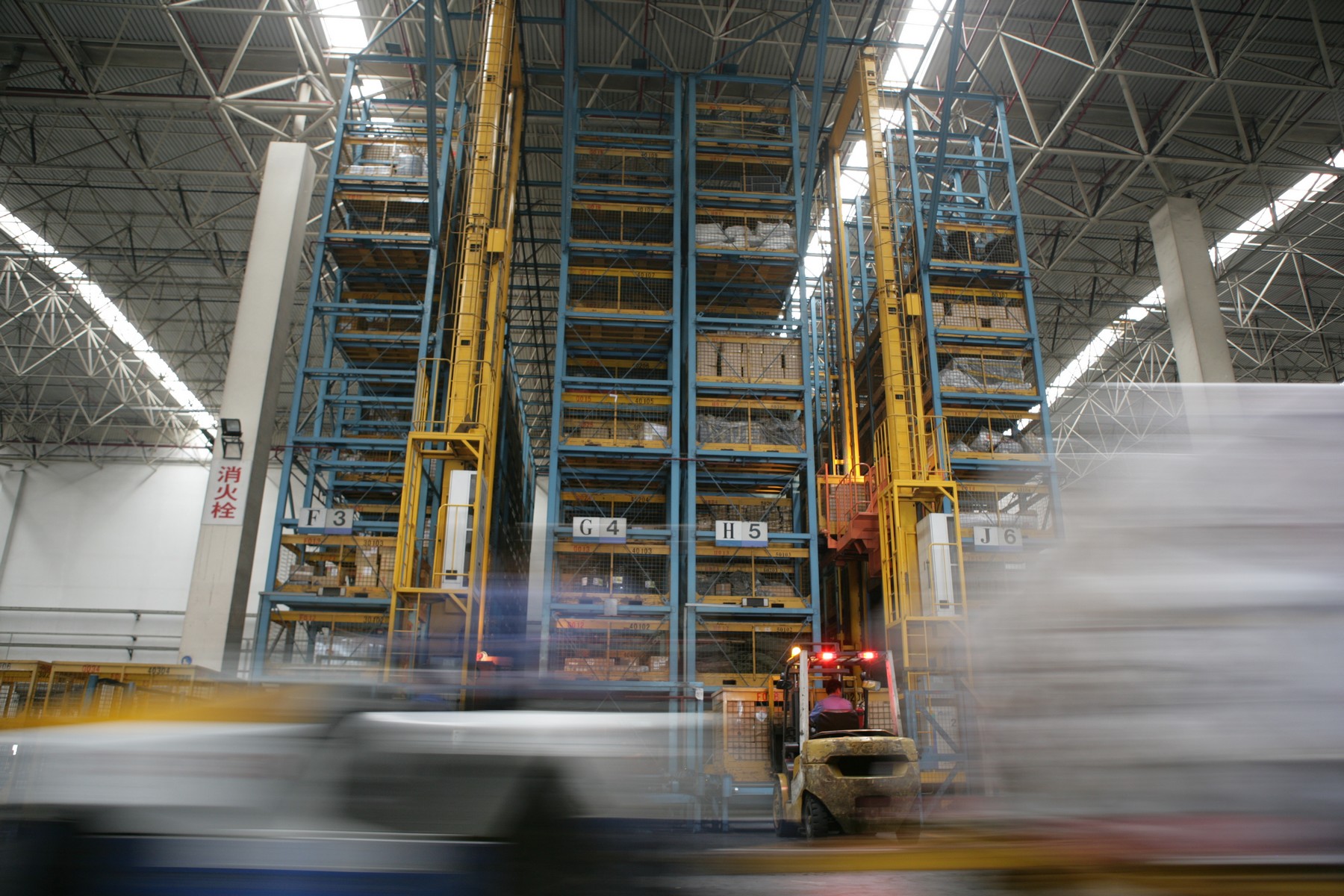 Highly experienced in security checks, frontier inspection, transportation, etc., BCIA can provide door-to-door solutions in line with customer demands. Services include one-stop fast inspection service, professional local storage and convenient intra-city shipment.
Airplane
At BCIA, various models of executive airplanes are available, as well as independent support facilities such as exclusive aprons, customs clearance, security check, etc., with experienced ground support crew rendering you professional and caring services around the clock.
Transportation

BCIA can provide high-end customers and groups with diversified transportation solutions, as well as offer professional customized services according to individual demands. Services include group shuttles, VIP business vehicles and business rentals and chauffeurs.
Tourism
The professional tourism service team at BCIA can provide passengers with all-around services including tourism information consultation, tourist hotel reservation, tourist product booking, tourist vehicle charter, and so on and so forth.
For more service information, please call 96158.