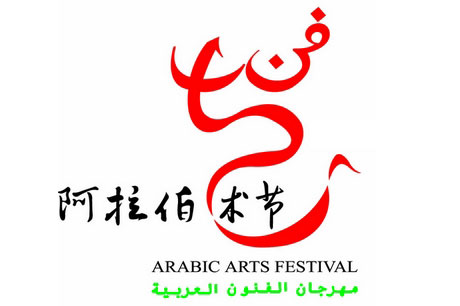 The third Arabic Arts Festival opened in Beijing on Sept 10. On the occasion of the 10th anniversary of the Forum on China-Arab Cooperation, with the aim of "broadening exchanges and enhancing friendship" and based on the theme of "turning a new page with the spirit of the Silk Road", the festival will present some new characters.
1、Forum of " Ministers of culture of China and the Arab world"

Venue:the National Museum of China, Beijing

Time: Sept 10, 2014.
2、Understand China by Insight-Arabic Distinguish Artists China Tour Exhibition

Venue and Time:The National Art Museum of China, Beijing, Sept 10-19 The Quanzhou Maritime Museu, Fujian Province, Oct. 17- Oct.31
3、The Dream of the Silk Road-opening ceremony of the third Arabic Arts Festival

Venue:Tsinghua University New Concert Hall

Time:Sept. 10-11
4、Chinese and Arabic Intangible Cultural Heritage Exhibition

Venue: Xi'an, Shannxi Province, Yinchuan, Ningxia Hui Autonomous Region, Quanzhou, Fujian Province

Time: Oct. 12 to Oct. 21
6、Fifth Understand China by Insight-Arabic Distinguish Artists China Tour

Venue:Yanqing District, Beijing; Zhoushan, Zhejiang Province

Time:From Aug 5--26
7、Launching ceremony of the third Arabic Arts Festival

Venue: National Centre for the Performing Arts, Beijing

Time: Sept. 2
8、Forum of China-Arabic Art Museums

Venue: Beijing

Time: Sep. 24

9、Forum of China-Arabic Library Curators
Venue:Beijing

Time:Oct. 11-16