Date : May 1 – 3,2014
Venue : No.1 Chaoyang Park,Chaoyang Park South Road, Chaoyang District, Beijig
1.TAMELA HEDSTRO,Costa Rica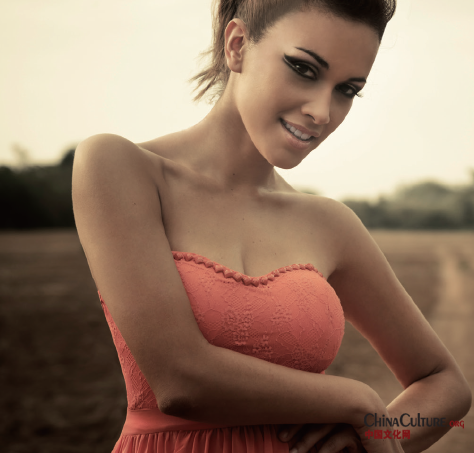 Tamelais music created by Tamela, a girl who survived a very serious accident. Included in this special isAcércatewhich wasnominated for a Latin Grammy。AndMurió Nuestro Amorhas been a best-seller for over ten weeks.
2.SCREAM MAKER,Poland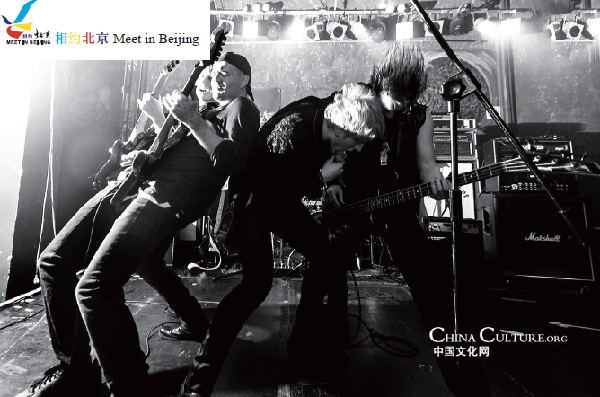 Scream Maker is one of the most successful hard rock bands inPoland. The and was called "The Great Voice" in Talas Rock Magazine, an authoritative magazine inPoland.