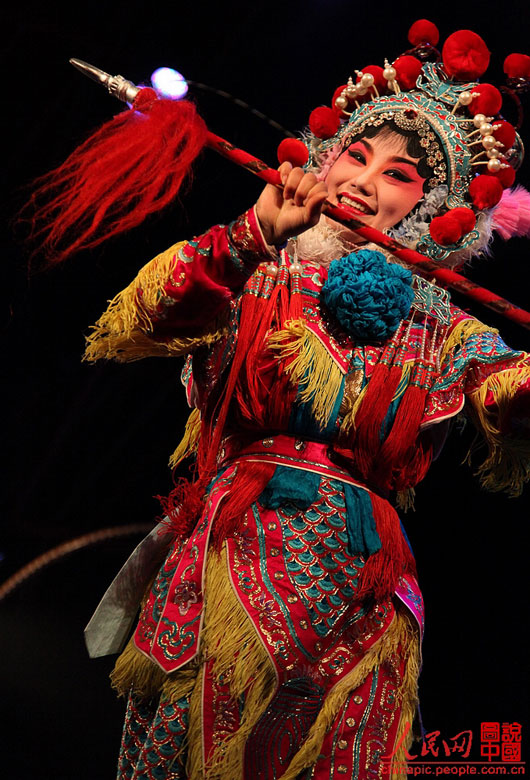 Wuju opera, born in southeast Chinese city Jinhua, or Wuzhou in ancient China, is 200 years older than Peking Opera.
With a history spanning more than 400 years, Wuju opera, the second largest opera in Zhejiang province, is full of rich repertoire and distinct characteristics, and bears the traditional cultural features representative of the eastern province.
The opera is popular in the Jinhua district, located in the center of Zhejiang, and was once called "Jinhua Theater." Jinhua has been the commercial center since the Ming and Qing dynasties for salt, silk and porcelain products. Abundant natural resources contributed to it which helped it become a place where traditional varieties of operas were featured.
 We recommend: