Chinese animated series to be shown in Vietnam, Cambodia and Thailand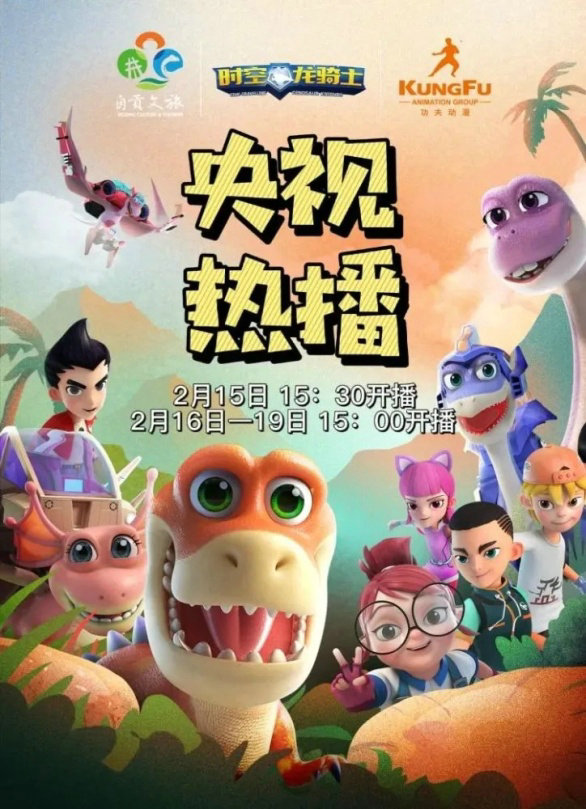 The animated TV series "Time Traveling Dragon Knight(《时空龙骑士》)", an intellectual property of Zigong, Sichuan province, has been shown on the CCTV children's channel in prime time since Feb 15. It helped children have a pleasant winter holiday.
The series' story begins at the Zigong Dinosaur Museum. Five human protagonists' growth is interspersed with increased knowledge of dinosaurs. The mysterious dinosaurs are unveiled one by one, and the cultural symbols of Zigong dinosaurs are shared through the action.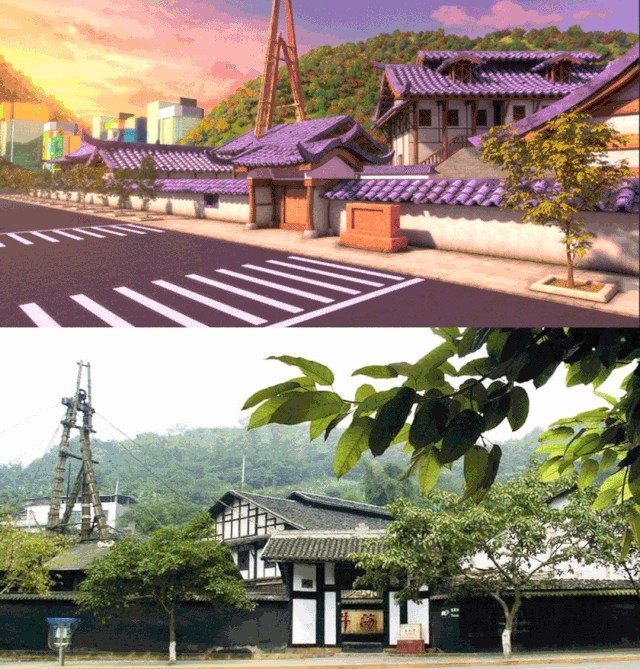 The combination of dinosaurs and machines in the TV series is very attractive to audiences. International top 3D production technology is used to recreate the ecological environment of the Jurassic period. The famous Zigong Dinosaur Museum, as well as Shenhaijing Salt Well, Salt Industry History Museum and other landmark scenic spots of Zigong, are also restored with equal verisimilitude.

The animation is expected to be released on VTV in Vietnam and 5DMAX in Cambodia in early 2021, and shown on Mediaplex International in Thailand during the Spring Festival in 2021, covering all audiences in Thailand.
Contact us
Address:Asean-China Centre, No. 43, Liangmaqiao Road, Chaoyang District, Beijing, China
Postcode: 100600
Tel: 86-10-65321660 ext 636
Fax: 86-10-85322527
Weibo: weibo.com/aseanchinacentre