Transnational Spring Festival Gala highlights ASEAN-China cultural ties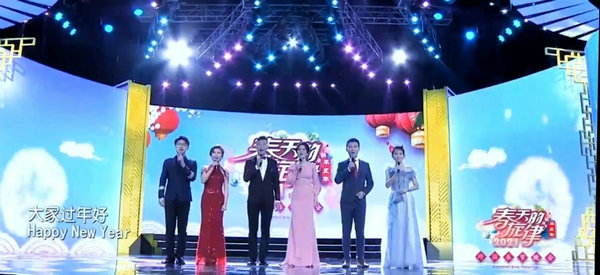 The transnational Spring Festival Gala, titled "Melody of Spring 2021", was broadcast simultaneously around the world on Feb 10, according to Nanjing and Guangxi authorities.
The gala, held both online and off, showed various cultures of China and ASEAN countries and highlighted the friendship between ASEAN and China.
Sponsored by the news office of the Nanning People's Government, the gala was jointly produced and broadcast by 29 media and organizations from 13 countries and regions. It was selected for the first time for the "Happy Spring Festival" program of the Ministry of Culture and Tourism of China.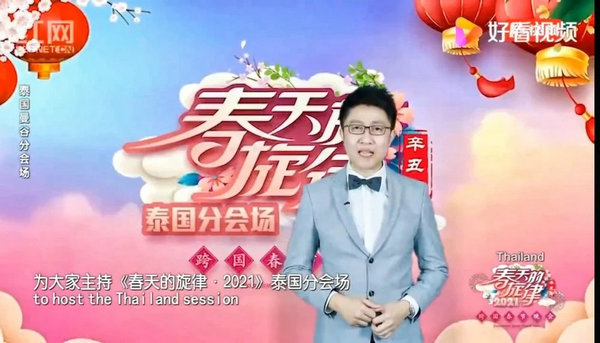 The gala aimed to highlight "the atmosphere of the Spring Festival, of China and of ASEAN". With Nanning as the main venue, it also set up four sub-venues in Indonesia, Malaysia, the Philippines and Thailand.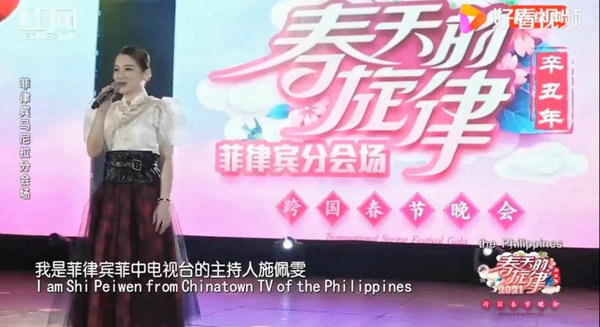 Actors from home and abroad jointly performed at the gala, appearing to be on the same stage but actually in different venues, streamed through technology. Chinese young singer Wei Yu, Dong flute player Wang Mingtao as well as Indonesian actress Marcelina Eding (Chinese name Zhong Meili) performed the song Herd Cattle at Dusk, sending good wishes across the globe. Singers from China and ASEAN countries also performed with the China-ASEAN Happy Children Choir and Philippines Loboc Children's Choir online, with songs including Melody of Springand Shared Future.
Contact us
Address:Asean-China Centre, No. 43, Liangmaqiao Road, Chaoyang District, Beijing, China
Postcode: 100600
Tel: 86-10-65321660 ext 636
Fax: 86-10-85322527
Weibo: weibo.com/aseanchinacentre