Phaedra
Phèdre, is Jean Racine's most beautiful, most intense, and most accomplished work. It was also his last. Phèdre has everything to be happy, she is a queen, a mother, and she's beautiful. However, she is hiding from the world and wishes to die, because she is driven by a passion she knows is unacceptable and shameful. According to her, the clarity she has of the situation cannot help the fatality of the obsession. She loves her husband's son, and nothing can justify such inclinations. This brilliant interpretation reveals all the beauty of a piece that has marked the history of theater. As in previous years, all the profits will be donated to the association 'The Children of Madaifu', which has been supporting Chinese orphans since 1999.
BEIJING May 23rd 、26th 19:30 Star Theater
Members Only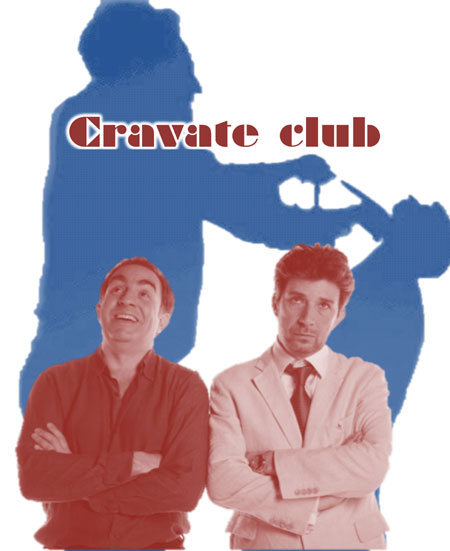 Members Only is a successful play that has been performed around the world, and will be presented for the first time in China. Claustrophobic, off-the-wall, and dramatic, Members Only tells the story of two associates whose relationship turns into a nightmare one evening while having a normal chat. Bernard is a monster, a polymorphous pervert, who can't stand the fact that Adrien, his associate and longtime accomplice may have his own intimate space. Bernard's behavior is obsessive. On the surface he is an educated man, however he is entirely consumed by his obsession to have power over Adrien's universe. Written in 2001 by Fabrice Roger- Lacan, the play has been revived in China by Marianne Badrichani. With comedians Karim Oyarzabal and Lionel Baraban.
BEIJING June 13th 、16th Oriental Plaza Theatre