Every year, the Berlin Philharmonic holds a New Year's Eve Gala Concert at Berlin's Philharmonic Hall. And this year is no exception. But this time, maestro conductor Sir Simon Rattle and the Berlin Philharmonic have been joined by Chinese pianist Lang Lang.
Lang Lang returns to the stage at Berlin's Philharmonic Hall for the first time since 2009, performing one of the masterworks of 20th century piano repertoire.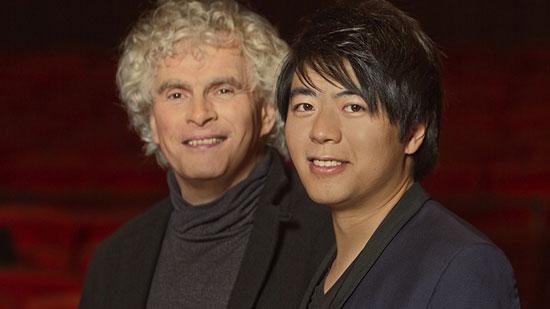 Lang Lang joins Simon Rattle & Berlin Philharmonic for New Year's Eve Gala Concert
"This time I performed Prokofiev's Third Piano Concerto. It radiates a crisp vitality, which I believe is perfect for welcoming 2014, the year of the horse. I hope this cooperation between Sir Simon Rattle, the Berlin Philharmonic and me will empower the audience in some way." said Lang Lang, Pianist.
And as always, Lang Lang's brilliant, sensitive piano playing wows the audience. 2014 promises to be a busy year for Lang Lang, who will kick off the New Year preparing for the Grammy Awards Ceremony. Focus will also remain on his charitable activities.
"As a United Nations Messenger of Peace, I will visit some countries and regions in war zones. And my fund will continue to support children's education." said Lang Lang, Pianist.
The Berlin Philharmonic New Year's Eve Gala Concert has been aired live in more than 20 European countries, and is one of the highlights of the New Year season.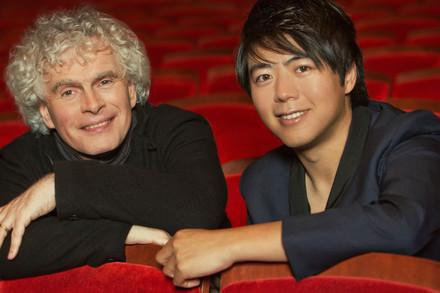 Lang Lang joins Simon Rattle & Berlin Philharmonic for New Year's Eve Gala Concert
We recommend: