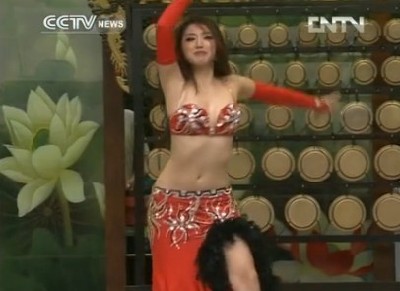 There's plenty of entertainment choices here in the capital city. We look now at three events this August, including the dance drama "Maritime Silk Road" and Mozart's classic "The Marriage of Figaro", set to hit the stage at the National Center for the Performing Arts. Not only that, a belly dancing competition is also on the way.
First comes the historical dance drama "Maritime Silk Road". Set two-thousand years ago during the Han Dynasty, the drama focuses on a love story that unfolds on the ancient Silk Road at sea, a major passage for communication between the east and the west.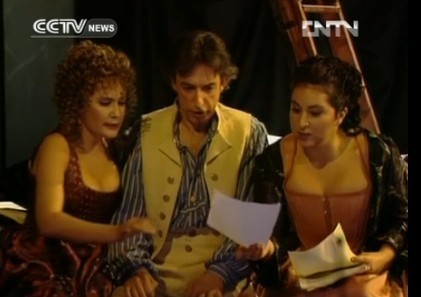 Meanwhile, Mozart's "The Marriage of Figaro" is regarded as a cornerstone of standard operatic repertoire, and one of the most-performed operas worldwide. From August 15th to 18th, the NCPA's version of the classic will meet the audience. The creative team behind the opera is led by Spanish director Jose Luis Castro, who is highly recognized in international opera circles. The production also features renowned Chinese singers Shen Yang and Huang Ying.
And, for something a bit spicier, the capital city will also host a belly dancing contest this month. More than 80 top dancers from around the world will gather to show off their gorgeous moves. The 11-day competition will feature an intriguing glimpse into the many traditional styles of belly dance, and some of the hottest Middle Eastern music.