4. Five-Avenue Area(五大道)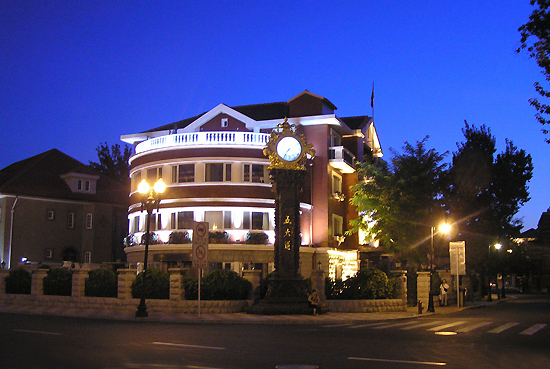 Five-Avenue Area [nipic.com]
The Five-Avenue Area refers to a rectangle region of five roads in Heping District in the southern reaches of the city, containing numerous historical buildings constructed in more "exotic" styles. The five avenues are Chongqing Avenue, Changde Avenue, Dali Avenue, Munan Avenue and Machang Avenue.
The area features more than 230 buildings in different European architectural styles, including 89 English-style buildings, 41 Italian-styled ones, six French-style ones, four German-styled ones and three Spanish-styled ones. In addition, there are 46 courtyard houses, 40 apartment buildings, five Western-styled structures and three buildings featuring fusions of West and East.
The area has earned a name for being a "World Building Expo." It truly showcases the city's charm and history and has become a popular destination for visitors. It is a wonderful experience when seating in a horse-drawn carriage to see a truly unique cityscape; a real feast for the eyes!
Admission: Free
 We recommend: