Online exhibition showcases Beijing's charm in Sydney
Updated: 2020-07-10 14:28
(Chinaculture.org)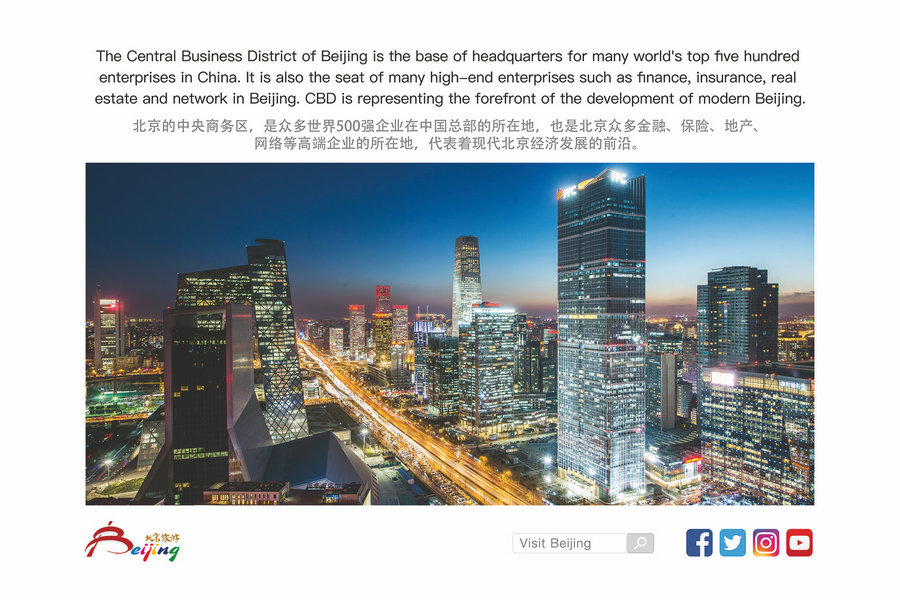 The China Cultural Center in Sydney and the China Tourism Office in Sydney organized a virtual show of Beijing via social media platforms on July 8. [Photo provided to Chinaculture.org]
As the first city in the world that has held summer Olympic Games and will hold the winter event, Beijing is a universally acknowledged iconic face of China.
It is one of China's "Six Ancient Capital Cities", along with Xi'an, Luoyang, Kaifeng and Nanjing. The fast development of the city gives it a modern look with both exciting economic and cultural life.
To let the locals know more about the city, the China Cultural Center in Sydney and the China Tourism Office in Sydney organized a virtual show of Beijing via social media platforms on July 8.