Feeling the charm of Peking Opera in Tokyo
Updated: 2019-04-22 15:53
(Chinaculture.org)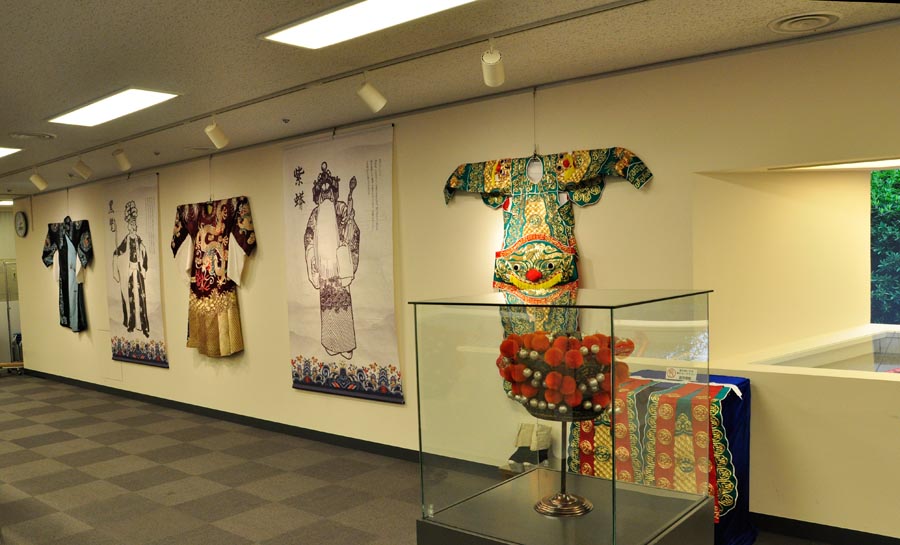 An exhibition on Peking Opera held at the China Cultural Center in Tokyo included colorful stage costumes, April 2, 2019. [Photo/Chinaculture.org]
A Peking Opera-themed exhibition opened at the China Cultural Center in Tokyo on April 2 to offer a look into the history and development of the time-honored performing art in China.
"Peking Opera is performed all over China, but many young people nowadays don't know about the art. People in Tianjin, however, still maintain a strong passion for the opera," said Liu Yun, second secretary of the Chinese embassy in Japan, who attended the opening. He added he hopes the exhibition will help Japanese audiences better understand the charm of Peking Opera.
The event was co-organized by the China Cultural Center in Tokyo and the Tianjin Culture and Tourism Bureau.