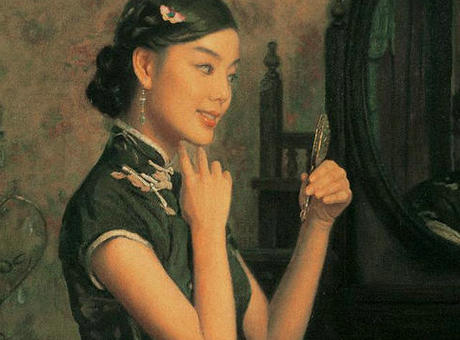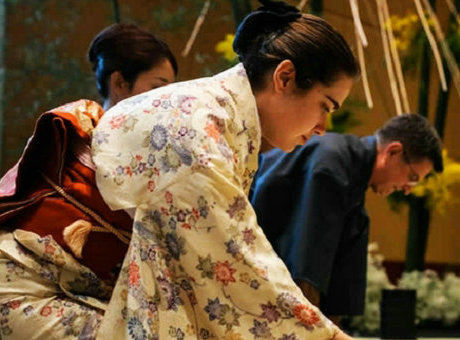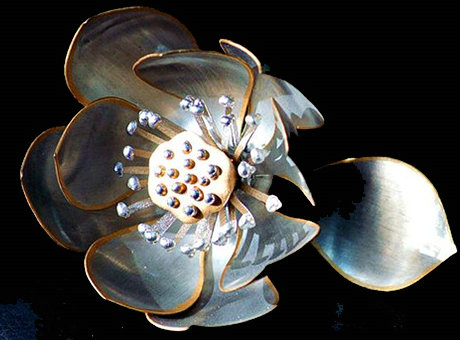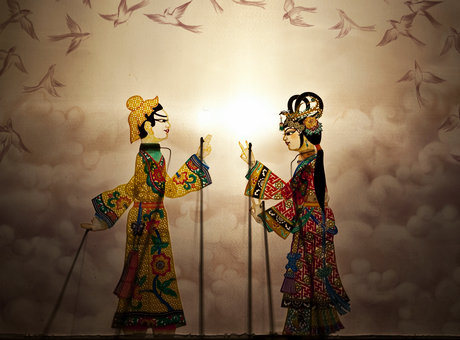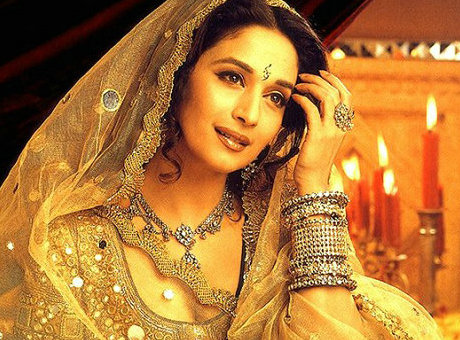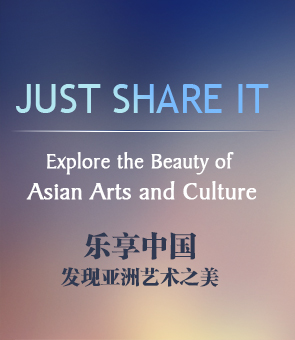 About 50 photo entries for "Just Share It - Explore Asian Arts and Culture Contest" went on display as part of the 14th Asia Arts Festival at the 1916 Art Zone in Quanzhou, Fujian province, in November.The photos on display were selected based on a grueling selection process and tough discussions by a panel of experts as well as online votes, after the three-month contest. The event invited Internet users from all over the world to explore the beauty of Asian arts and culture in photos and videos and it attracted a series of entries and posts from across 10 countries and regions, including China, the US, Germany, Vietnam, India and South Korea.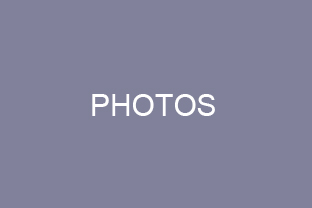 The Asia Arts Festival
Organizing Committee
Copyright 2015. All rights reserved. The content (including but not limited to text, photo, multimedia information, etc) published in this site belongs to China
Daily Information Co (CDIC). Without written authorization from CDIC, such content shall not be republished or used in any form. Note: Browsers with
1024*768 or higher resolution are suggested for this site.
License for publishing multimedia online 0108263 Registration Number: 20100000002731

第14届亚艺节官网