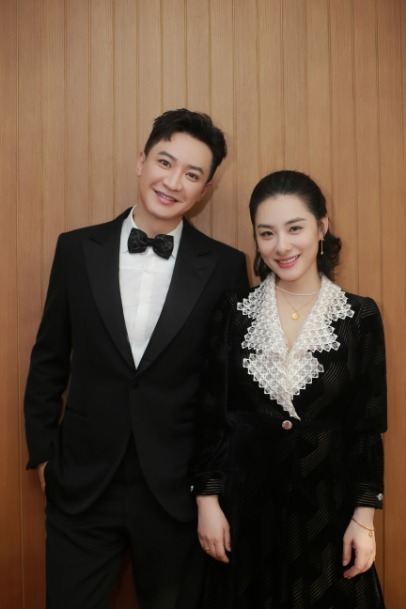 Wang tries to give these classic works a fresh feel by adding electronic elements, bossa nova beats and stringed instruments to the various arrangements.
"I've performed those pieces throughout my career. For example, I played Solveig's Song not long after I learned to play the clarinet," says Wang. "With my life experiences, I can now interpret them with different color and meaning.
"The female characters depicted have various personalities, since music allows us to imagine," says Wang, adding that, as well as showing the listeners different female images, he also wants them to "reflect and think about the women around them, especially their mothers, wives and daughters".
He also adapted a popular Mandarin song, titled Woman Flower, first sung by Hong Kong pop diva Anita Mui in 1997, and he has released two versions: an instrumental piece and a vocal performance in collaboration with Chinese actress Ning Jing.
A best-selling female singer, Mui died of cancer in 2003 at 40.
Throughout the song, a woman's whole life is recounted, from her time as a little girl to the day she passes away. Wang says he wants to "perform the music with a pure heart".
"I had many ideas about adapting the song with my musical instrument. The version I chose is very clean and straightforward, without much embellishment," he adds.