Waibaidu Bridge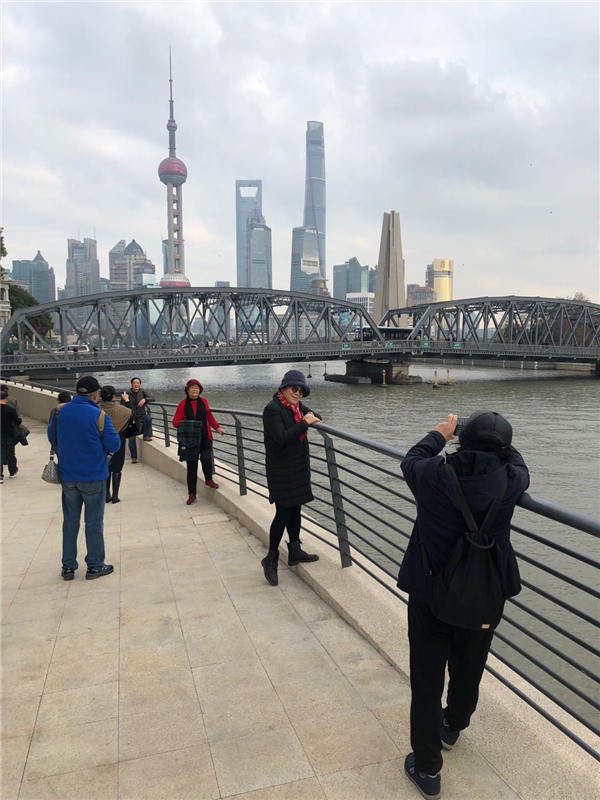 The Waibaidu Bridge, also known as the Garden Bridge, is located at the confluence of Suzhou Creek and the Huangpu River. Built in 1908, the camelback all-steel bridge was the first of its kind at the time, and has since appeared in numerous postcards and movies, featuring Broadway Mansions on one side, the Bund on the other and the skyscrapers of the Lujiazui Financial Area in the background. It is regarded as a landmark in Shanghai.
Former Shanghai Chamber of Commerce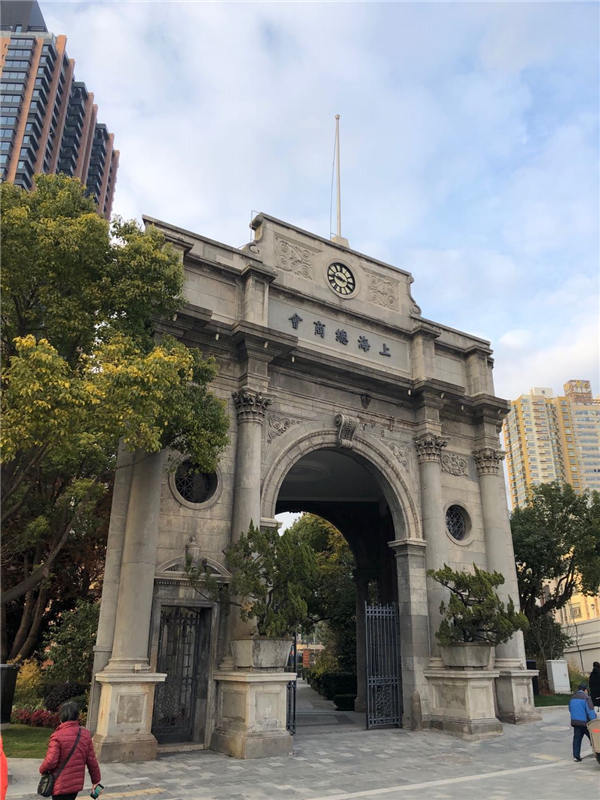 Located at 470 North Suzhou Creek Road in Jin'an district, this building features a huge Roman-style arch and a three-story redbrick main building with a conference room that can accommodate up to 800 people. This building was the gathering place for influential businesspeople for about two decades before it was turned into a school and factory. After seven years of restoration, the building was open again in 2018 and is now part of the Bvlgari Hotel.
Sihang Warehouse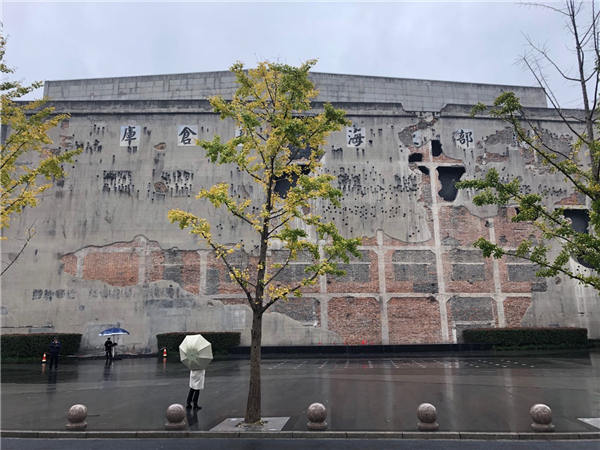 Also known as the Joint Trust Warehouse, this building is known for its historic role in the War of Resistance Against Japanese Aggression (1931-1945). During the war in 1937, this was where around 400 Chinese soldiers, known as the Eight Hundred Heroes, waged a fierce battle against Japanese invaders. Part of the building has since 2015 served as a memorial for the battle. One section of its walls has been restored to look like it has been damaged by bullets and bombs.