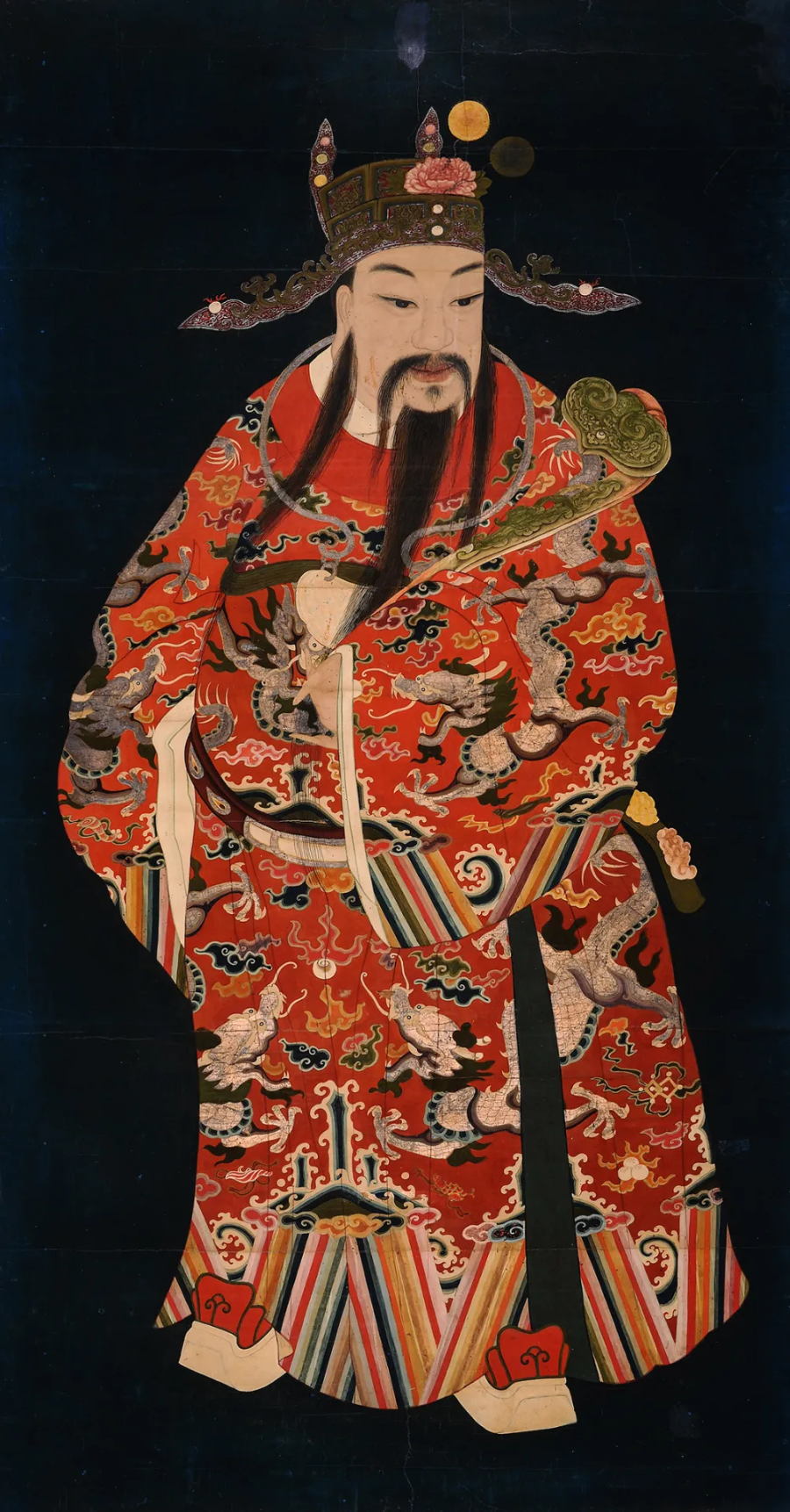 The Ming (1368-1644) and Qing (1644-1911) dynasties saw rising demands in an increasing middle-class community for figure paintings to depict family life and convey cultural values and moral beliefs.
Figure paintings at the time were roughly categorized into three themes: paying tribute to ancestors, hailing harmony among family members and in social activities, and preserving core values embodied in social customs.
Family Harmony, an exhibition on now at the Long Museum in Shanghai, examines the roles of Ming and Qing figure paintings in carrying on values and cultural traditions for future generations.
Paintings shown at the exhibition, until March 7, are from the collections of Hunan Provincial Museum in Changsha and Changsha Grand View Culture gallery.