Foreign-oriented Publishing
The China International Publishing Group (CIPG) undertakes the publication, printing and distribution of foreign-language books and periodicals, playing a unique role in China's publishing, cultural exchange and cooperation. It encompasses five print magazines in English, French, Spanish, Arabic, Korean, Japanese, Russian and Chinese, seven publishing houses and websites in several languages. The five magazines are Beijing Review, China Today, China Pictorial, People's China and China. The seven publishing houses, including Foreign Languages Press and New World Press, publish more than 1,000 titles in about 20 foreign languages every year. The books are distributed to 190 countries and regions, promoting cultural understanding and exchange. The China International Book Trading Corporation, a member of the CIPG, distributes books and periodicals to 80-odd countries and regions, and holds exhibitions of Chinese books abroad.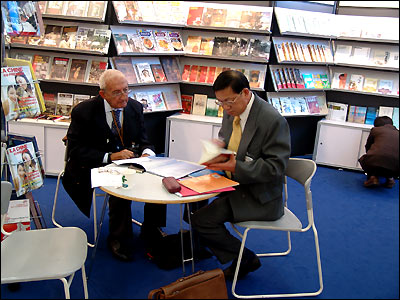 The Intercontinental Communications Center is a non-governmental organization specializing in producing multi-language audio-video products (including films and television programs) and regular publications. Founded in 1993, it turns out several hundred hours of movies and television programs and more than 100 books annually, which reach over 150 countries and regions. The programs and books are mainly about China's basic conditions, culture, reform and opening-up, and modernization drive, as well as China's views on issues of international concern.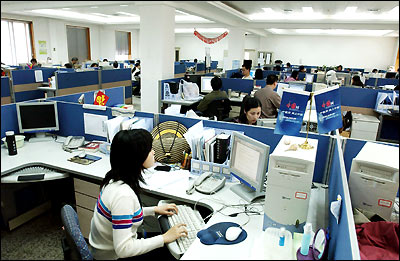 The China Internet Information Center offers authoritative and comprehensive information about China to Internet surfers around the world. It went into operation on January 1, 1997 and 90 percent of its users are overseas.