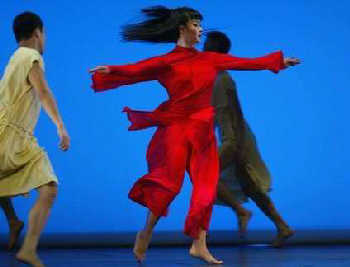 Jin's biography
Jin Xing was born in 1969 in Shenyang in the province Liaoning as the child of Korean immigrants. At 9 years of age he managed with difficulty to persuade his parents to let him go to an army school offering training in dancing. At the age of 17 he attained the rank of a colonel and was judged to be China's best dancer.
Further honours followed through his taking part in national dancing competitions. In 1988 he was awarded a one-year scholarship to the Modern Dance Company in New York, where he studied under Murray Louis.
In 1991 he won the Best Choreographer Award at an American Dance Festival, in 1991 he began teaching at a centre for expressive dancing in Rome, then he lived till the end of 1993 as a dancer and choreographer in New York, Rome and Brussels.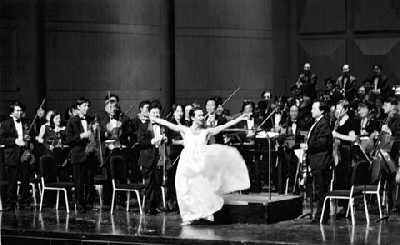 Even before his sex-change, Jin Xing had founded the semi-public Beijing Modern Dance Ensemble, followed in 2000 by the Shanghai Jin Xing Dance Theatre. Jin Xing is now living with two adopted children in an historical villa in the colonial district of Shanghai.