http://www.fjbwy.com/
The Fujian Provincial Museum is located in the provincial city of Fuzhou in East China. "A Treasury of Fujian Drama" is one of the museum's eight permanent displays, and is also the most prominent.
Fujian, boasting rich and profound cultural and historical connotations, is especially famous for its centuries-old drama culture, with abundant traditional repertoires. These works reflect the local life and folk customs, occupying an important status in the research on China's ancient drama history.
To display, carry on, and study the precious intangible cultural heritage, "A Treasury of Fujian Drama" was established as a permanent display of the museum and opened in January 2003.
The treasury won the Prize of Elaborate Works in the Sixth National Top Ten Museums (2003-2004) competition.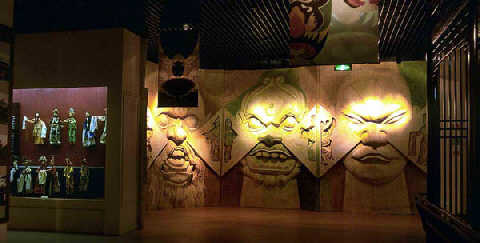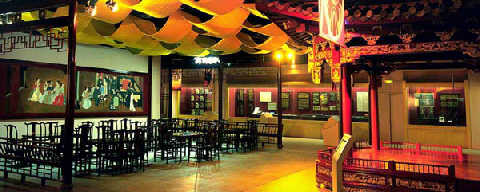 A Treasury of Fujian Drama