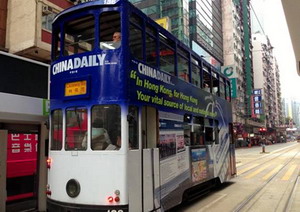 It never ceases to amaze me how very different Hong Kong is from mainland China – perhaps never more so than during the Chinese New Year, or Spring Festival, holiday.
Concurso de Ensayos
Los concursantes pueden usar el chino, inglés o cualquier otro idioma, y deben escoger uno de los dos temas: 1. La Fiesta de Primavera y yo 2. Una historia personal sobre la cultura china. Los ensayos deben basarse en la experiencia personal y han de ser aún inéditos. Fotos y opiniones son permitidos. 20 galardonados y más premiados por participación saldrán del concurso. Los excelentes ensayos serán publicados en Internet.Envíen su ensayo a contest@chinadaily.com.cn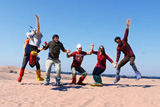 The authenticity of conforming to Mongolian life during this excursion made for a magical experience.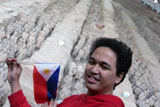 Chinese New Year invites us to cherish the year passing as we usher the new. Such mood of the occasion fits my experience of Chinese culture.
For people going to China for the first time I can say: Go with an open mind! If you are open minded you will fit in anywhere and make the most of your time in China.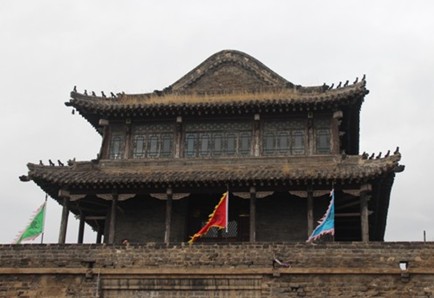 The thing that I want to share is a personal view of the parts of the Chinese life never known by a foreigner who didn't step in the land of China.