An exhibition on Chinese shadow play, string-controlled puppetry and the Tangshan Chinese Shadow Puppet show was held at the Art Palace Theater in the Belgian capital of Brussels on Oct 27. Zhang Yuanyuan, Chinese Ambassador to Belgium, and Frank Kouwenhoven, director of the CHIME Foundation, attended the opening ceremony.
The 250 shadow play puppets and 62 string-controlled puppetries seen in the exhibition showcased the development of Chinese shadow puppetry from the late Qing Dynasty (1644-1911) to today.
An audience of close to 500 witnessed the vivid performance which drew rounds of applause.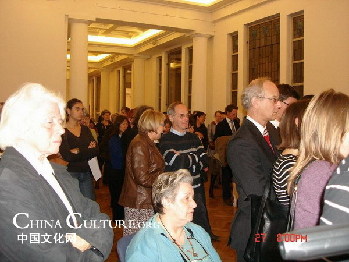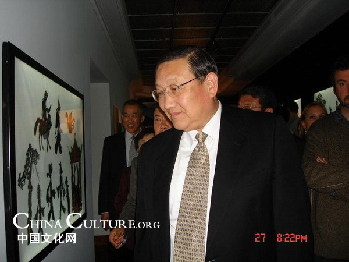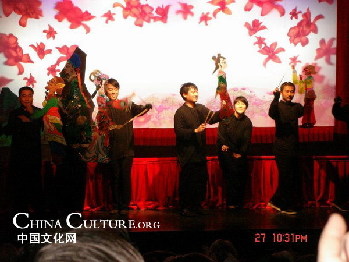 By Xia Ling