It may still be a long way north to Santa's workshop, but Beiji Village in Mohe County surely deserves its reputation as China's "Arctic Village."
Here, the average low in the three winter months hovers around -35°C (-31°F). An annual mean temperature of -4.29 °C (24.3 °F) means the village is only just warm enough to avoid continuous permafrost.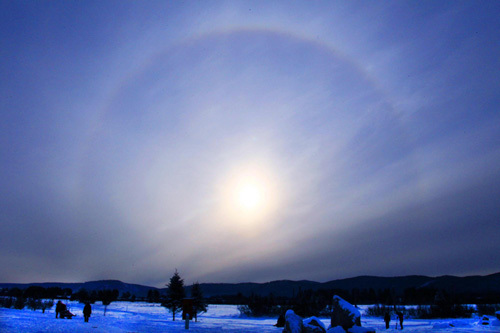 Fortunately, we traveled to Beiji Village while the thermometer was still registering positive values. We had been eagerly looking forward to our trip for some time, and departed from Beijing with a sense of imminent adventure.
Located in northwestern Heilongjiang Province, Beiji Village is the highest geographical point in China by latitude. China's frigid border with Russia is demarcated by what Russians call the Amur River, and what Chinese know as Heilongjiang – the Black Dragon River, from which the province receives its name.
The "Arctic Village" in Mohe was built in the 1960s. Today the village covers an area of 16 square kilometers. There are 243 permanent households with a combined population of 1,000 people.
We took a flight from Beijing to Mohe. Mohe's Gulian Airport was opened in 2008. We left the capital at 10:45 in the morning and landed at 3:30 in the afternoon after a brief stopover in Harbin, capital of Heilongjiang Province. It was a relatively long journey for a domestic flight, and I don't even want to think about how long it would have taken by bus or train – the only options available before the airport opened.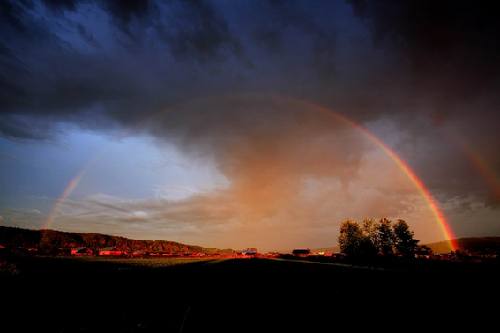 I felt quite sick as we drove from the airport into the "Arctic Village." Perhaps it was the sudden drop in temperature. It was a shame while I hunched over a sick bag, my travel companions were glued to the windows, mesmerized by the blue sky, fluffy white clouds and crisp greenery of the forest.