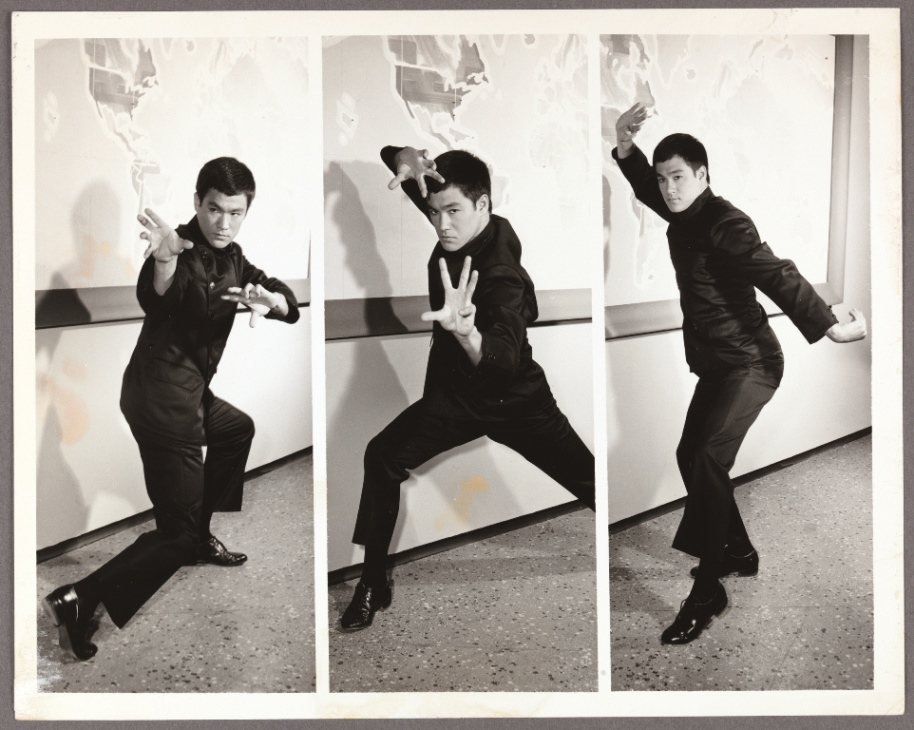 Promotional stills of Bruce Lee's styling of kungfu of ABC Television Network.[Photo/From the Private Collection of Mr Perry Lee in Seattle, Washington, US]
The Hong Kong Heritage Museum and the Bruce Lee Foundation of the United States have agreed to extend an ongoing exhibition on the martial art movie star to 2026 in Hong Kong.
The decision was announced Monday by the Leisure and Cultural Services Department of the Hong Kong Special Administrative Region government. The exhibition, themed the "Bruce Lee: Kung Fu·Art·Life", features more than 600 invaluable artifacts to take visitors on a journey through the life and achievements of Bruce Lee.
Since its opening in 2013, the exhibition has attracted a total attendance of about 3.7 million. The exhibition will be revamped after December 31, 2020 and reopen in the second half of 2021. There will be a redesign of the gallery and renewal of exhibits to offer visitors a multimedia experience. Enditem