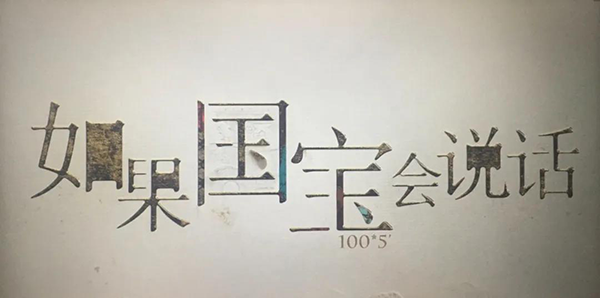 Every Treasure Tells a Story.[Photo/Chinaculture.org]
Since the opening of the China Cultural Center in Yangon to the public on July 7, 2018, the regular broadcast of Chinese documentary and feature films in the center every Saturday is a long-term activity. The films are welcomed by local people. Some regard watching Chinese movies as part of their Saturday life.
However, the novel coronavirus has been a major threat to Yangon's cultural activities this year. The film screening has been suspended. So people can still enjoy Chinese films during the epidemic, the center launched an online cinema each Saturday at its official WeChat account and Facebook starting April 11.
Recently, the documentary Every Treasure Tells a Story was scheduled to be broadcast online. The film shows 100 cultural relics of China and condenses each national treasure into a 5-minute video. The video leads the audience through ancient and modern dynasties, focusing on the legend behind the national treasure. The films help audiences appreciate the importance of Chinese national treasures.