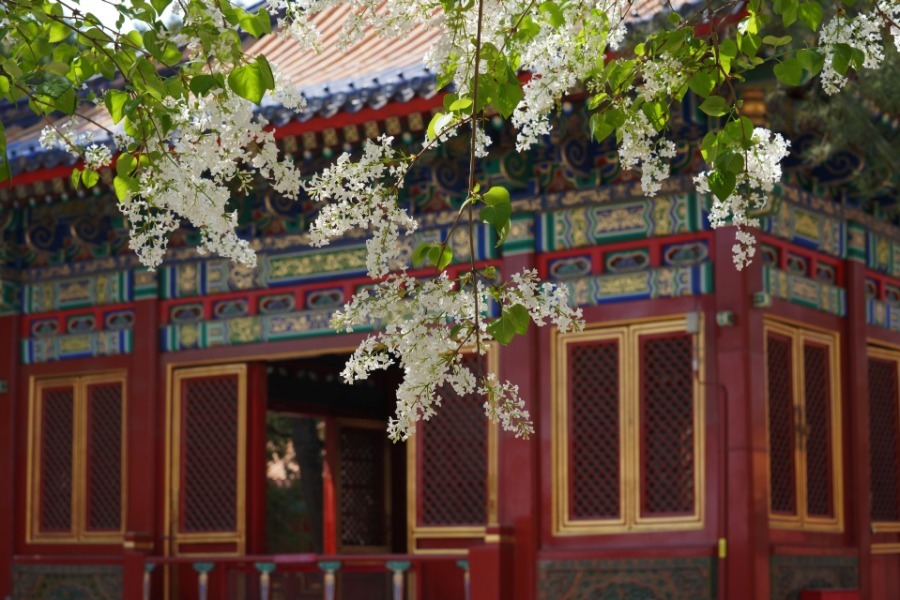 [Photo/Xinhua]
The live broadcast of a two-hour guided tour of China's 600-year-old former imperial palace, the Forbidden City, racked up millions of views on Monday amid the novel coronavirus disease (COVID-19) epidemic.
The live broadcast from 8 am to 10 am Monday garnered more than 34 million views on Xinhuanet's cloud live streaming service alone.
This comes as the site, also known as the Palace Museum since 1925, has been temporarily closed to the public for more than 70 days due to the COVID-19 outbreak.