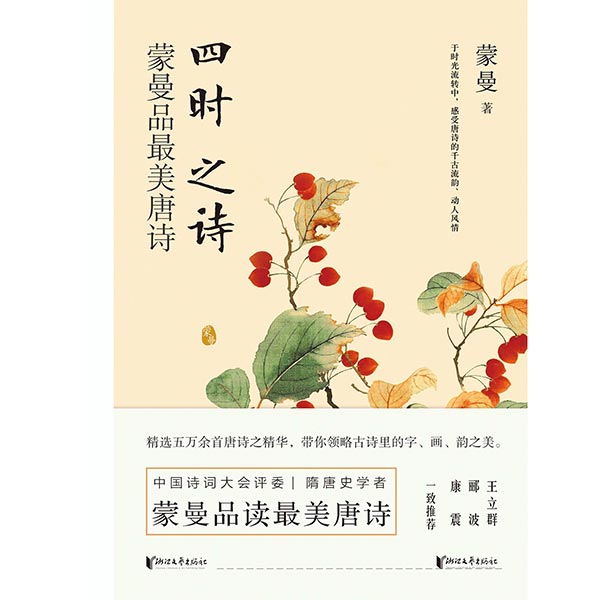 Book cover of   Sishi Zhishi. [Photo provided to China Daily]
A new book about poems from the Tang Dynasty (681-907) has been recently published.
In the book, titled Sishi Zhishi (Poems of the Four Seasons), scholar Meng Man showcases 32 beautiful poem from the perspective of the 24 Solar terms and Chinese traditional festivals.
"I chose the 32 poems by the seasons. These poems are about the ideas of people in the Tang Dynasty about life and nature.
"I hope by reading these beautiful poems, people today can not only see ancient people's lives but also think about their own lives," she says.
"Weather mattered a lot in ancient people's lives because of agriculture, so they were very sensitive to changes in the weather," she says, explaining why she chose the poems according to seasons.
The ancient Chinese believed that people should live harmoniously with nature, she says.
"But now many people believe that we can overcome nature."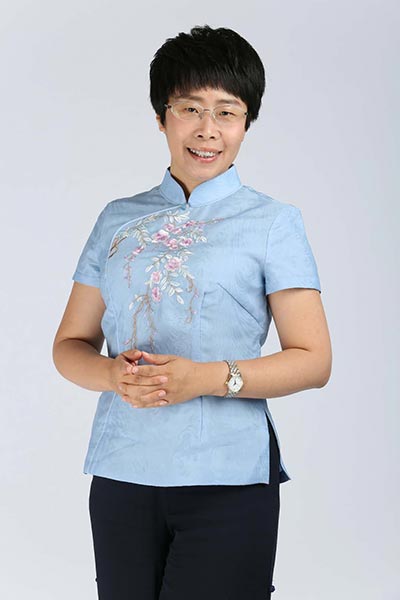 Meng Man [Photo provided to China Daily]